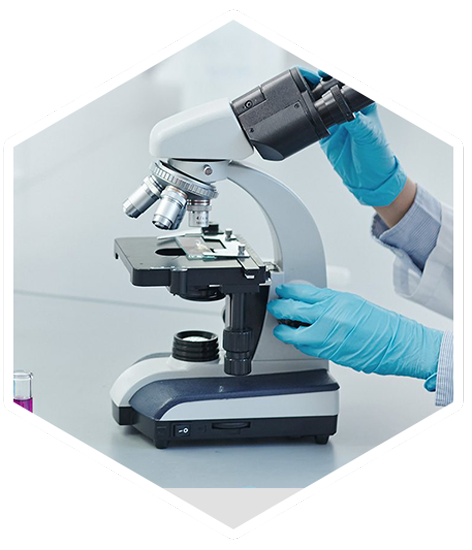 Nile Hospital
Global health standards at your doorstep
Welcome to Nile Hospital – Hurghada "The Castle of Medicine", your 1st choice to maintain your health.
Nile Hospital is the leader in provision of health care services for the residents and visitors of Hurghada and Red Sea Governorate, Founded in 2005 as a state of art hospital, Equipped with the latest medical technologies and Attracted distinguished senior physicians from the most ranked universities and hospitals allover Egypt, and a very well trained nurses and supporting team. Located in a privileged location between the Ring Road and the Airport Road, close to Hurghada Airport and the Down Town.
Latest News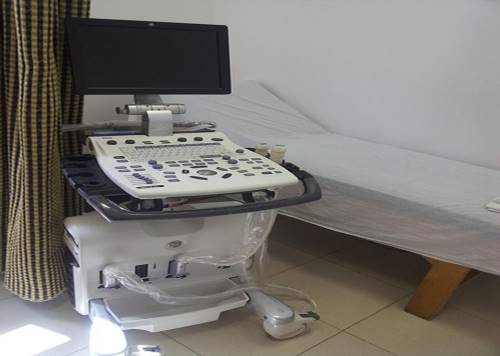 ECHO DOPPLER
This device helps diagnose the following diseases: diseases of heart valves caused by rheumatic fever. Diseases resulting from birth defects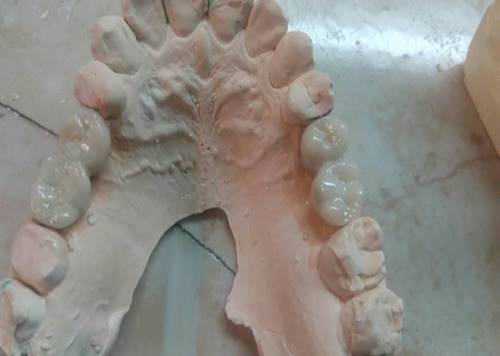 Dental Surgeries
Nile hospital starts dental implants surgeries in implant department of the hospital and the presence of implants made in Germany.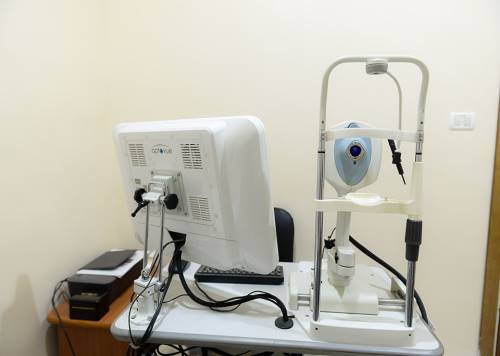 OUR SERVICES
We Care Our Patients